Michigan Medicaid Applications: What You Need To Know About Medicaid Benefits In The Nursing Home
Mar 02, 2023
Long term care programs in Michigan - Nursing Home Medicaid
Medicaid is a federally funded healthcare program that helps those who can't afford to pay the high costs of healthcare with financial assistance. Medicaid helps provide medical services at home or hospital for acute medical needs and rehabilitation. There is a wide variety of community-based activities, including adult daycare services and help with transportation.
But it is very important for you to understand: the availability of Medicaid coverage in the home for long term care services in Michigan is extremely limited.
Although we know that most people prefer to live independently, if someone's health requires long-term care services (for example, help dressing, bathing, eating, using the bathroom, remembering to take medications, etc.) Medicaid supportive services in the home are rarely enough.
Unfortunately, it is also true of assisted living and adult day care and foster care services.
This is when turning to a nursing home/skilled nursing care facility may be the right (and only) choice. If your loved one needs a nursing home level of care, they should have it!
Will Medicaid Pay For Long Term Care In a Nursing Home in Michigan?
The Michigan Department of Health and Human Services controls the Michigan Medicaid system.
If Medicaid eligible, the benefit will pay for most everything related to long-term care for an eligible applicant in a nursing home care setting.
Again, however, you must understand that generally, the same level of health benefits cannot be had for seniors in independent living facilities, assisted living facilities, or adult foster care facilities.
I often speak to people who have been researching and believed they were talking to a qualified facility, only to find out it is assisted living.
If you want to access valuable Medicaid benefits (because Medicare doesn't provide long-term medical services), ensure you know the facility's legal status (skilled nursing facility or assisted living) before you sign any agreements and make a costly mistake.
Bottom line: Medicaid is the benefit of choice for other medical expenses and covers the costs of nursing home care. In Michigan, these benefits are often a "must" for many families due to the extremely high cost of care.
Don't be scared! Obtaining Medicaid eligibility is valuable and worth having. The key is to do it right. Read on to learn how.
Seniors need to understand how their assets and income are considered when it comes to the Medicaid program in Michigan.
How Do I Qualify for The Medicaid Program To Receive Michigan Nursing Home Care?
I always tell clients: there are two ways to qualify. One way is what happens when you don't seek qualified legal advice, and the other is when you do.
When you don't get good advice, the likelihood is that you will have to do what is called a "spend down."
This means you will have to spend all the money down to an almost minimum amount that the government will allow you to keep. Families and loved ones are often shocked and horrified to discover how draconian the spend down is.
However, when you get good advice, you will discover that you may have options to get your loved one the care they need without spending every last dime on care.
Getting good advice and then talking to loved ones about long term care is an act of love - and is smart, too!
The Spend Down: A Source Of Great Stress For Families
In a nutshell, the "spend down" is what the government says you have "excess" countable assets, and you have to spend them all until they are gone before you can receive benefits to pay for care.
(You also get to keep certain exempt assets, such as a primary residence and one vehicle.)
These asset limits are quite low, and the eligibility criteria for financial eligibility can cause a major strain on financial resources.
For a married couple, this may mean keeping a maximum of $120,000, plus a house and one car. Many people believe they get to keep this amount, no matter what, if they have it. Unfortunately, under the spend-down rules, that isn't true. It may be that the amount the community spouse gets to keep is far less!
For a single person, the spend down is $2,000. Yes, you read that right.
Two thousand dollars!
And this isn't 2k for a month, or 2k a year. It means $2,000 for the rest of that person's life.
Countable assets vs. exempt assets vs. income Medicaid rules are complex
How Much Income Can a Spouse Keep?
How Income Is Treated For Couples
When only one spouse from the married couple is considered financially eligible for a Medicaid Waiver or Medicaid nursing home services, only the income from the disabled spouse that needs care in the nursing home is considered.
This spouse is known, legally, as the "institutionalized" spouse.
The at-home spouse - also known legally as the "community spouse," is the one that doesn't apply for or qualify for Medicaid. A community spouse can have unlimited monthly income.
For a community spouse that doesn't have much monthly income or has far less than the institutionalized spouse, the community spouse can be allowed to have a certain amount of that income set aside for his or her own use.
This income is known as "protected spousal share," and it's designed to ensure that the community spouse has enough money and resources to maintain an adequate quality of life after their partner's nursing home expenses begin.
This is determined on a case-by-case basis, and it is always best that you know what you have a right to keep.
Additionally, the institutionalized spouse may only keep a maximum of $60 a month for what is called a personal needs allowance. However, that income can never accumulate over and above the $2,000 allowed countable assets.
We can help -
Very few people have enough income or assets to afford nursing home care in Michigan. That's where Medicaid can help.
The Spend Down Is NOT Inevitable: You Can Legally Keep More
Many people believe that you either need to spend down, or if you give your assets away, you must wait 60 months to qualify for Medicaid eligibility.
This is not the case.
The 60-month requirement only applies to asset requirements and the financial disclosure you must provide, not to eligibility requirements.
This 60-month period is what is referred to as the "look back period." With appropriate Medicaid planning and expert assistance, you can give yourself the best opportunity to qualify for Medicaid coverage when you need it (and keep more assets than you would have been allowed otherwise!).
Think of it this way: there are rules (and they don't always make sense!). There are also legal ways in Michigan to use these rules to your benefit and to keep much more in assets, and sometimes in income, than the spend-down amounts.
That's what we are here for: to be the experts to guide you in doing the right things the right way.
Don't Go It Alone, Thinking You Will Save Yourself Some Money
In all my years of practicing elder law, I've seen the mistakes people make. These are generally honest mistakes: someone told you to transfer the accounts and property to your kids, add people to accounts, and start withdrawing cash.
Please do yourself a favor, and do none of these things!
Yes, you can make certain asset transfers without negatively affecting your prospects for timely, even immediate, Medicaid qualification and get nursing home costs covered. These exceptions are numerous but complex.
But the exceptions are generally NOT the ones the internet, people in the community, your friends and co-workers, hospitals, and even nursing homes themselves are telling you. And if you get them wrong, the financial consequences are severe, and you may have to pay way more.
As frustrating as it may sound, the best thing you can do if you determine that you want to take advantage of legal protections and look back exceptions is to seek qualified legal assistance and advice on your situation.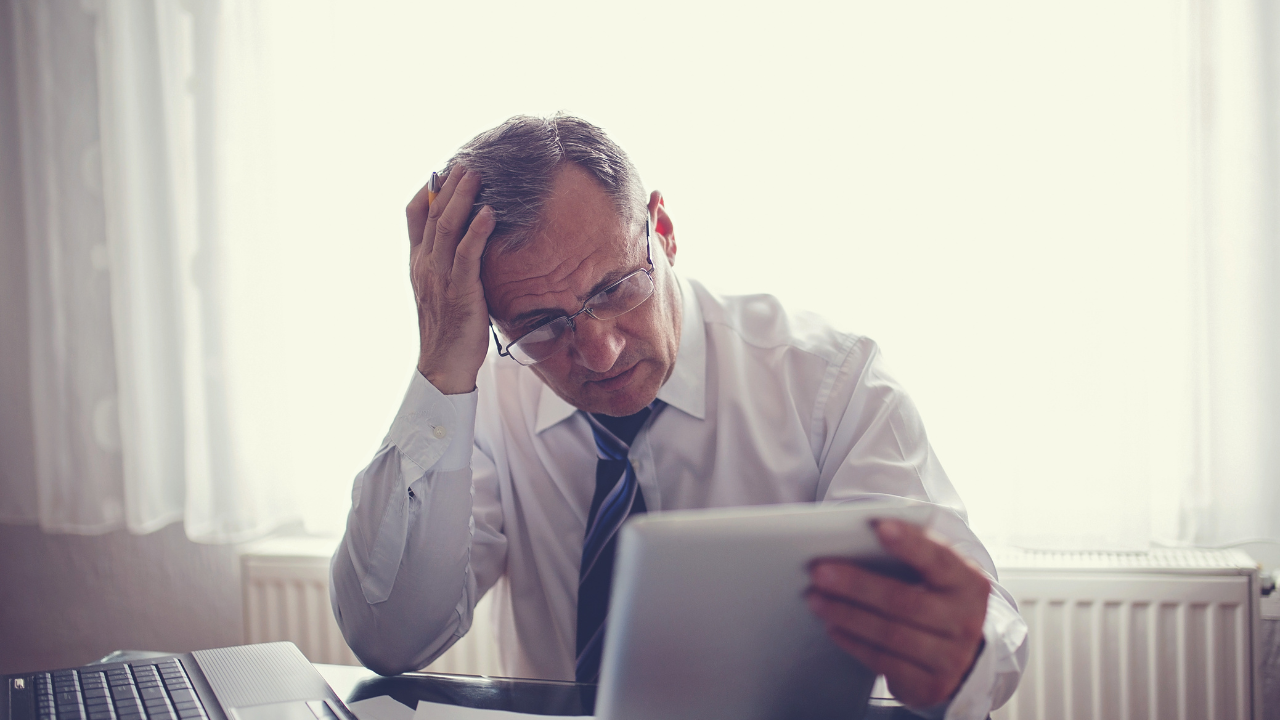 When you need to receive assistance to help a loved one get the nursing home Medicaid long term care benefits they need, you should contact us.
How Long Does it Take to Get Approved for the Michigan Medicaid Program?
When it comes to getting Medicaid benefits for a disabled applicant to pay for long-term care in nursing homes in Michigan, the rule is that it can take up to 90 days for a decision.
However, in our firm, we generally experience much quicker answers from Michigan DHHS, because we have learned through experience how to get applications through in the easiest, quickest way possible.
Who Do I Call to Apply for Nursing Home Medicaid in Michigan?
If you feel lost, confused, frustrated or worried about what will happen to someone you care about and their (or, in the case of spouses, YOUR) money, the best thing you can do right now is give us a call.
We have extensive experience and unmatched success in our Michigan nursing home Medicaid applications, and we can help you, too!
Learn more about applying for Medicaid in Michigan here.